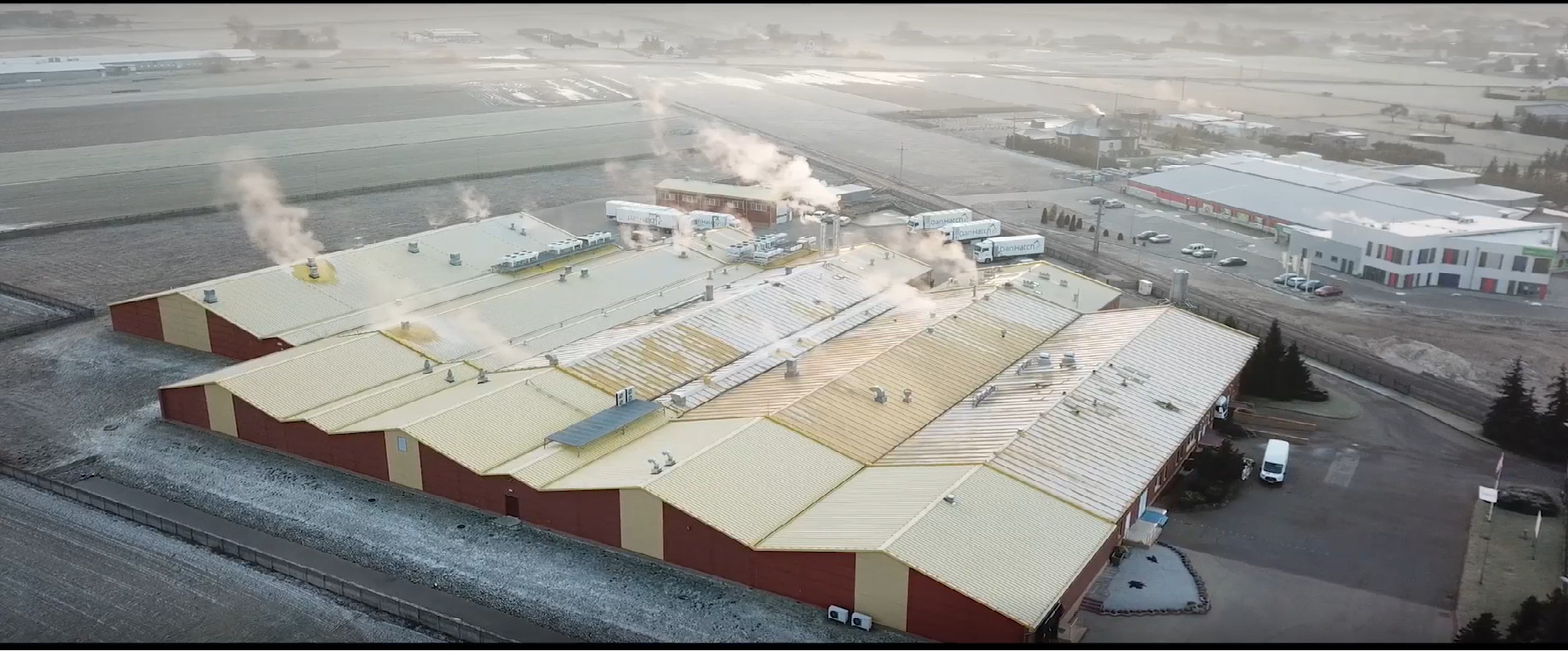 Vaccination Services
In the hatchery, every chick counts​
Today, vaccinations are concentrated at the hatchery level to avoid the disadvantages of traditional farm vaccination. This presents hatcheries with increasing challenges because they need to integrate new processes into their production while maintaining their goals of quality and productivity.
On top of this, given current staffing shortages and the time needed for new employees to learn the procedures, the quality of the hatchery vaccination process can be compromised. According to our records , about a third of the hatchery operators trained by our teams in one year were new appointments. ​
OUR SOLUTIONS
Thanks to training and regular follow-up of the overall vaccination process, more quality, and well-vaccinated birds will be produced and sent to the farms, allowing us to contribute to the company's global performance.  
Discover our dedicated services aiming at helping our partners to get the maximum efficiency out of our vaccines and equipment investments. 
Read More