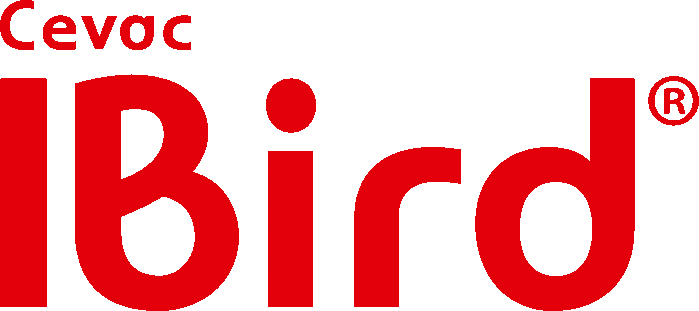 Infectious Bronchitis under control for healthy birds
IB control directly from the hatchery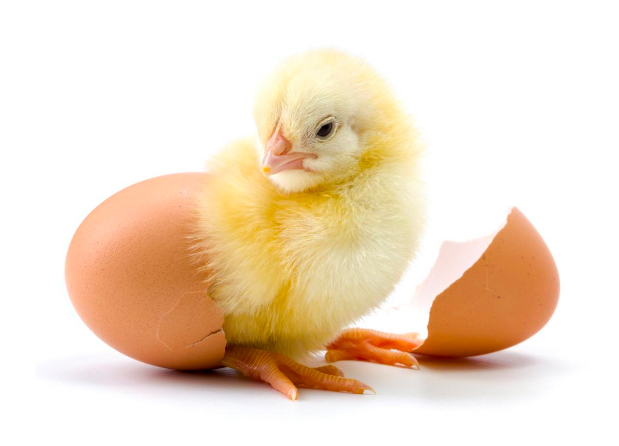 What is Infectious Bronchitis
Avian infectious bronchitis (IB) is probably one of the most widespread poultry diseases around the world
A highly contagious virus
Affects the respiratory, urinary, and reproductive systems of the chickens
Types of IBV
High mutation rate and recombination ability of the IB virus.
This is why there is no single IB virus, but many IB viruses
Different genetic groups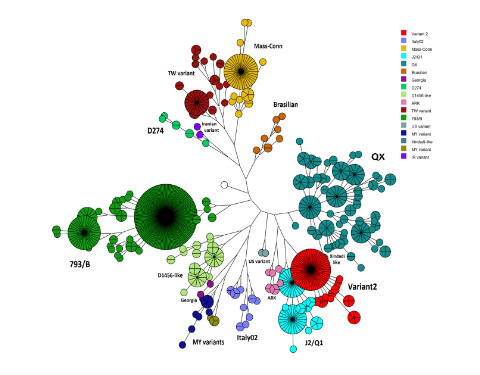 Impact of Infectious Bronchitis
Very costly disease
In the field: lower growth, respiratory distress, high morbidity, secondary infections, related medication, egg drops, and/or kidney damage.
In the processing: impacts line productivity, losses due to meat condemnations.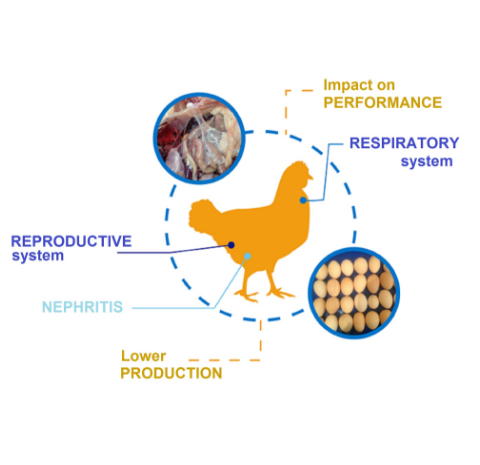 How to control Infectious Bronchitis
Proper diagnosis
Protection by vaccination from day 1
High vaccination rate and proper quality of application
Benefits of IB Ceva solutions
Broad spectrum of protection
Homogeneous administration for protection from day 1​
Long duration of immunity
Infectious Bronchitis under control for healthy birds from day 1
INFECTIOUS BRONCHITIS
Avian infectious bronchitis (IB) is probably one of the most widespread poultry diseases around the world, due to its highly contagious nature. It is caused by a gamma coronavirus that affects the respiratory, urinary, and reproductive systems of the chickens, causing different disorders depending on the tissue tropism characteristics of the invading viral strain.
An additional issue is the high mutation rate and recombination ability of the IB virus. For this reason, there is not one single IB virus, but many IB viruses.
Learn more