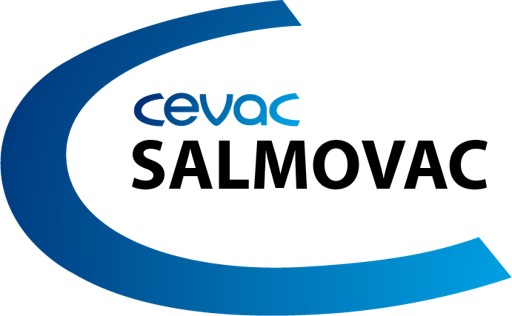 Reduce your risk of Salmonella Enteriditis & Salmonella Typhimurium
From an early age and for the lifespan of your hens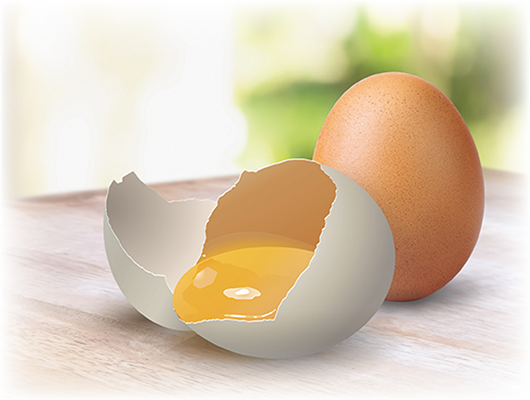 Vaccination for Salmonella control​
Salmonella vaccines can reduce organ colonization and shedding, which reduce possible vertical transmission to eggs and progeny.​
However, they do not prevent Salmonella from entering the house; thereforeto reduce the risk of contamination strict biosecurity measures with well-implemented hygiene procedures are essential.​
Different live and killed Salmonella vaccines are available on the market.​
What is Cevac® Salmovac?​
Cevac® Salmovac is a live attenuated Salmonella Enteritidis vaccine strain 
It is a deleted strain that requires Adenine & Histidine for growth,  allowing easy differentiation between vaccine & field strains without the need for an antibiotic gene resistance.​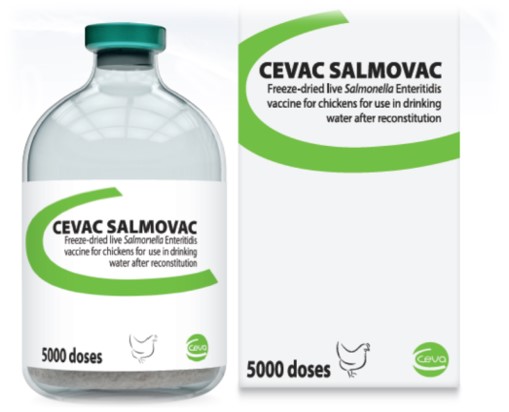 Cevac® Salmovac is registered
For Layers, layer breeders, and broiler breeders
It needs 3 applications:

From week 1
At 6 weeks
Around 13 weeks of age via drinking water

It induces active immunization of chickens to reduce colonization, persistence, and invasion of the intestinal tract and internal organs by Salmonella Enteritidis, and Salmonella Typhimurium.
The onset of immunity is one week after 1st vaccination, and the duration of immunity is 63 weeks for SE and 60 weeks for ST after the 3rd vaccine application.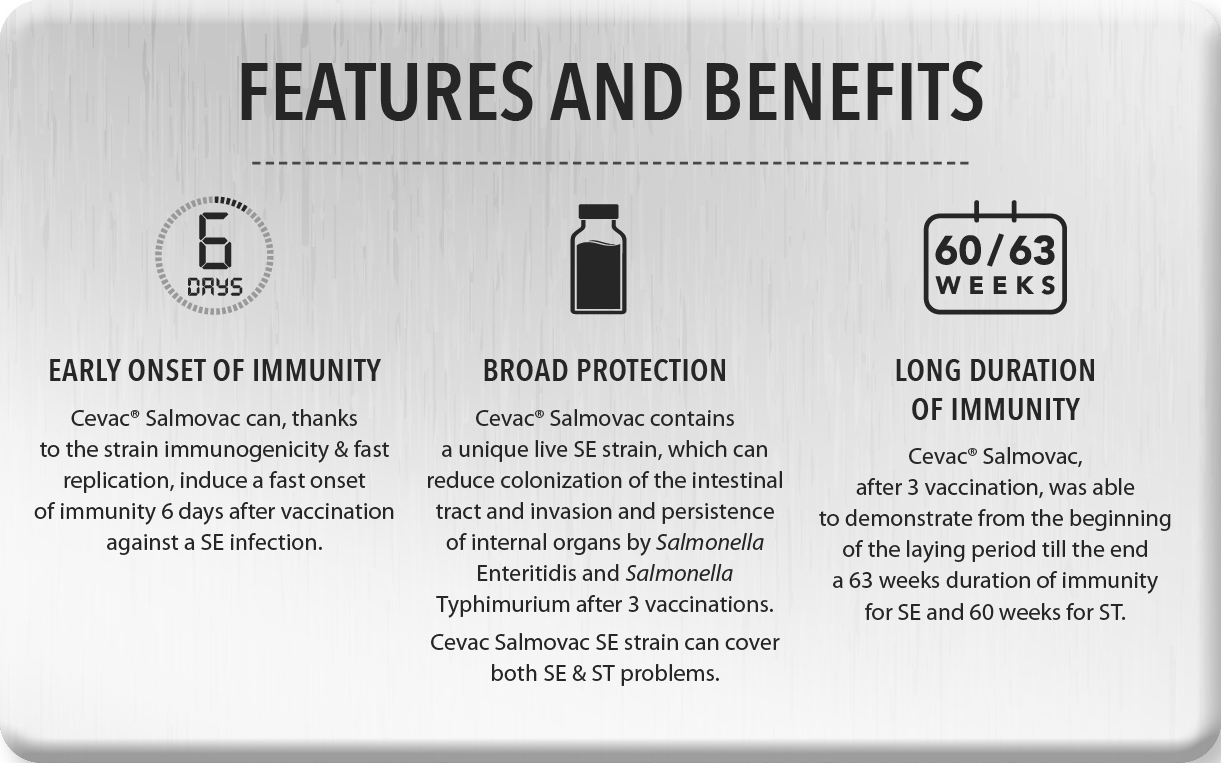 Knowledge Hub for Key Diseases
Professional poultry content platform
Ceva's Knowledge Hub connects you to relevant, up-to-date professional content, expert insights and resources.
Learn more