Poultry Vaccines
Over the past twenty years, we have established ourselves as an innovative leader in poultry vaccination, starting at the hatchery. 
This success stemmed from the early recognition of the major role that poultry farming would play in feeding a growing world population. 
Through innovative solutions and field support, our global, regional and national teams will help you make your production even more sustainable and face disease challenges.  
Our commitment
Our commitment for the coming decades is to invest in vaccine development, production facilities, team training, and services for the poultry industry.
These efforts led us to develop and introduce an extensive range of solutions dedicated to the prevention of major diseases such as:
Laryngotracheitis and others.
Learn more about our Less is More vaccination program that allows the reduction of vaccine applications while making your targeted safety & efficacy goals achievable.
Discover our expertise in key poultry disease management, control, and health monitoring that help make poultry production profitable and sustainable.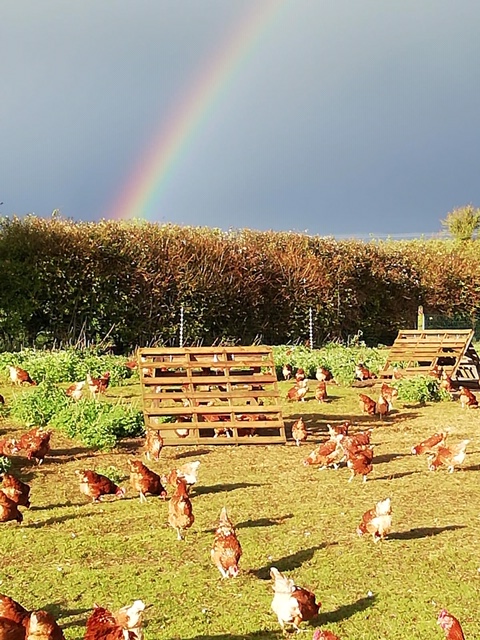 N°1
In hatchery vaccination
27,4 BILLION
doses of new technology hatchery vaccines in 2022
21 %
Global Poultry Vaccine market share