CEVA AT WVPA CONGRESS
WVPA Congress 2023 edition is scheduled from September 4th  to 8th, in Verona, Italy.
Our Ceva team is pleased to attend again this important conference program for the Poultry industry, which is expected to gather over 2000 veterinarians, poultry pathologists, consultants, opinion leaders, and poultry producers, making it the largest event of its kind in terms of an international audience.
Our local teams and international experts will be delighted to meet you in the Expo Hall, at Booth n°27!
Check out the key Poultry materials that you can download for free and learn more about our portfolio and solutions!
Ceva Abstracts
We are pleased to share with you the compilation of posters presented at the World Veterinary Poultry Association
Conference 2023 in Verona, by our partners and Ceva scientists.
Join us on the journey to support global poultry health and check back later for more abstracts!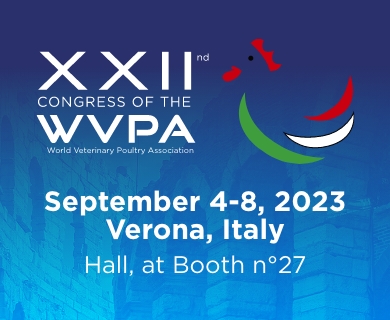 Broilers
Product Materials
Layers
Product Material
Layer Vaccination Program & Novamune®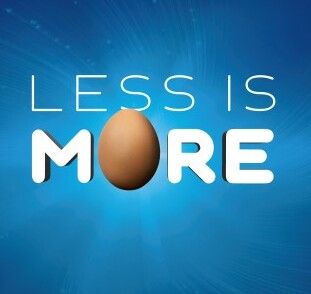 LAYERS & BREEDERS
Product Material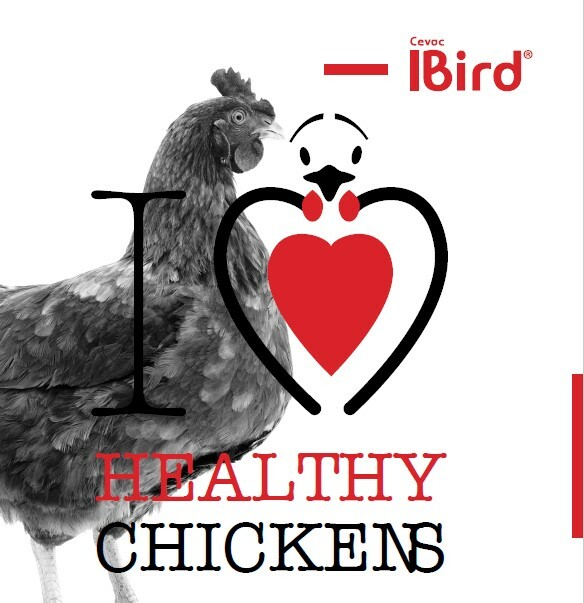 Equipment
Product Materials
Gumboro Disease
Gumboro disease, also known as Infectious Bursal Disease (IBD), is a highly contagious disease in young chickens.
Today, the very virulent form is predominant in most countries, and variant strains of IBD are present in several countries, leading to sub-clinical forms of the disease.
Learn more