Our vaccine range
Our innovative vaccine solutions help you make your production even more sustainable and face disease challenges in your operations.
Dedicated to meeting your needs, we focus on developing a full product offer that provides you with tailored solutions to promote the health and welfare of your animals throughout their life.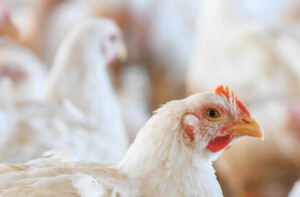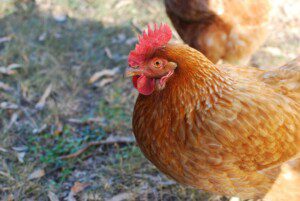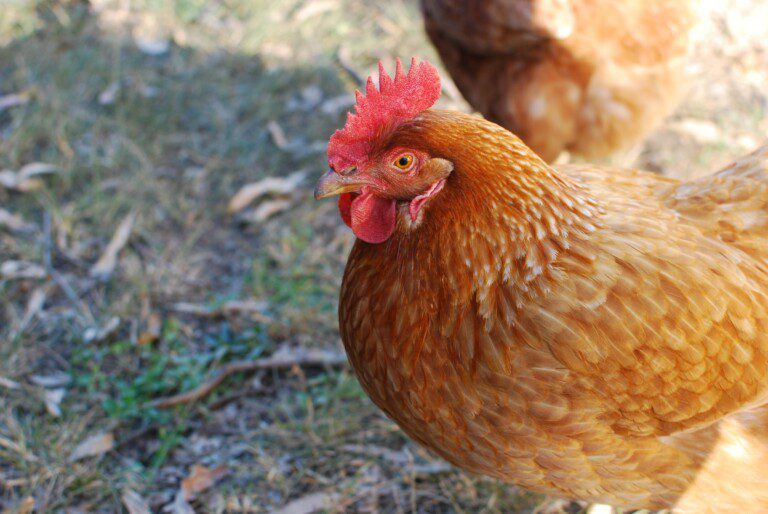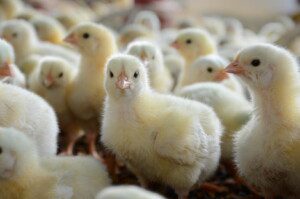 Our vaccines range
Sorry, no posts matched your criteria.